My favourite time of year is almost upon us and my thoughts are already drifting towards the dazzling palette of golds, greens and all in between.
It is a captivating season filled with colour so vivid that I know I will struggle to tear myself away from the delightful display of nature's riches!
Of all the colours we will see, I love gold most of all for its shameless beauty.
However, despite never looking out of place when dripping from the trees in autumn, it can be a tricky addition to the home. But done well, it will lift a room to dizzying heights.
Our Keswick Gold Leaf Collection of French-style furniture is simply stunning, my favourite piece being the hand carved bed. A positively palatial resting place.

Luxurious gold leaf, buttoned silk upholstery, carved from mahogany...need I say more?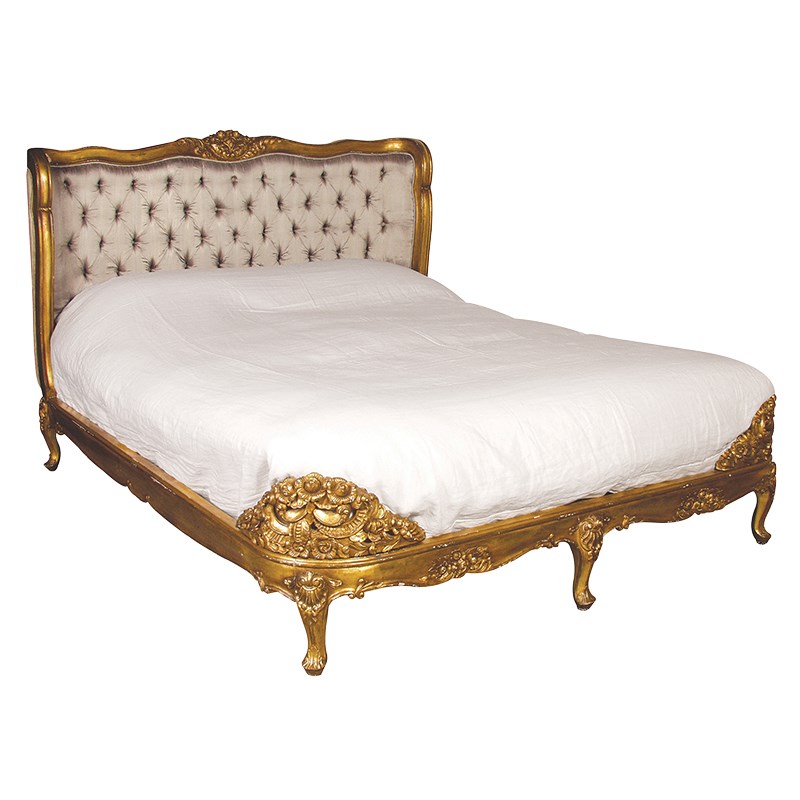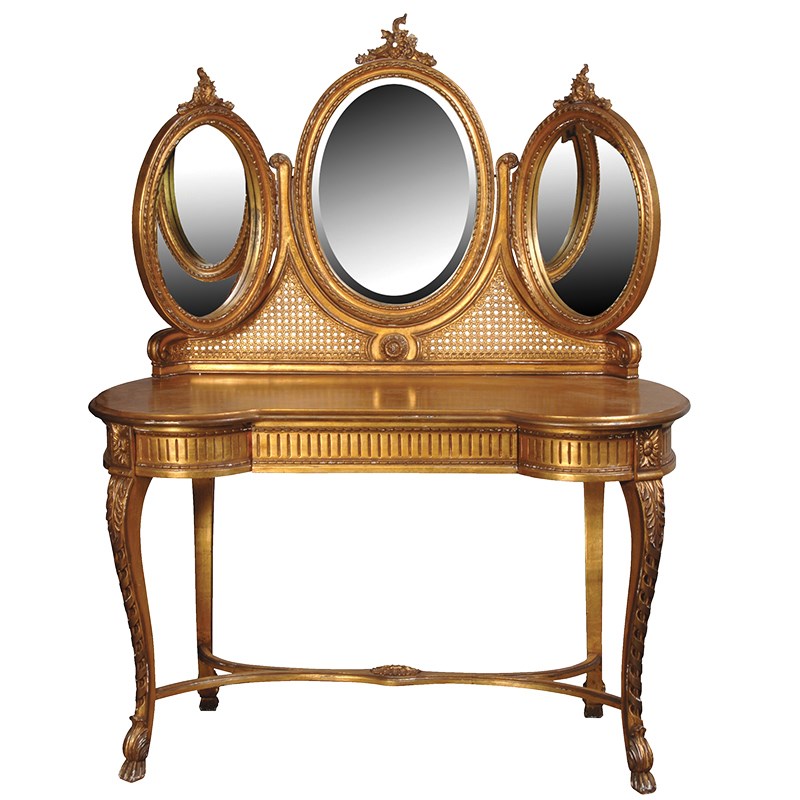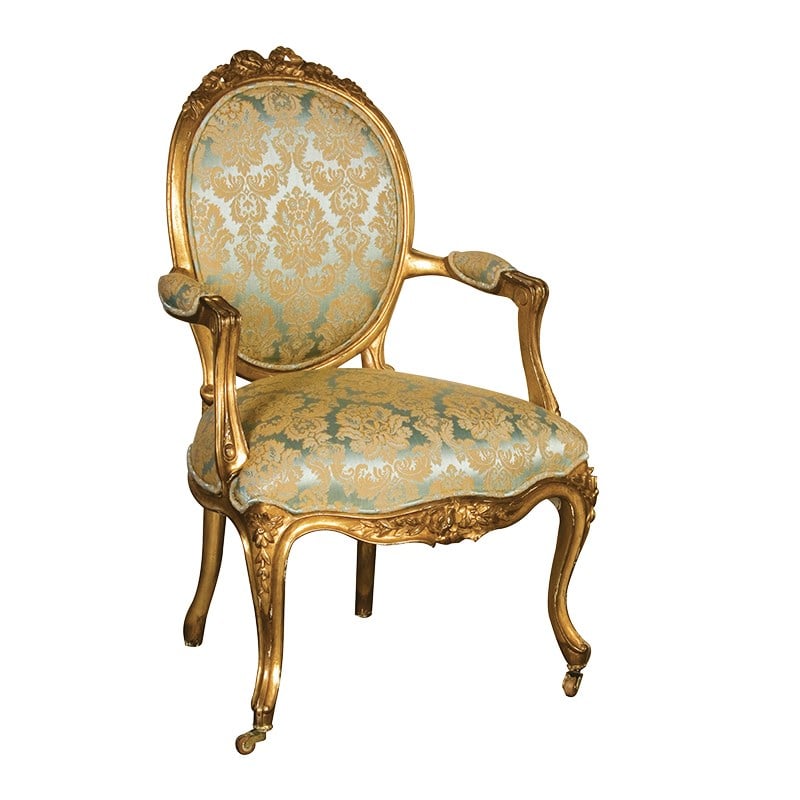 To view more pieces from the Keswick Gold Leaf Collection click here.