About Us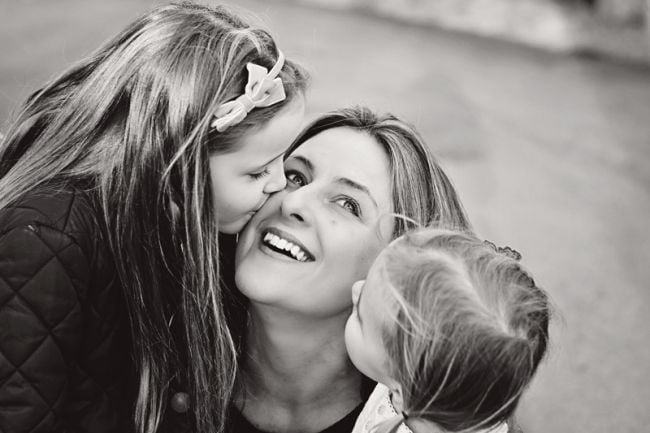 Lucy Willow was born on 21st February 2004 and from her Lucy Willow Limited was subsequently formed. With a passion for style, individuality and romantic charm, Lucy Willow has continued to grow without ever losing sight of core values and principles of unparalleled level of service and customer satisfaction.
Operating from an Industrial Estate in Standish, Wigan in 2007 Lucy Willow took on a combined retail and warehouse premises whilst maintaining a warehouse facility in a small village in the heart of Gloucestershire.
Steady expansion and strategic alliances with manufacturers, service and retail providers mean this year will again see a period of expansion. As well as a brand new website, that endeavours to make the whole online shopping experience as easy as possible, we also design and manufacture some exclusive ranges of furniture meaning we can look forward to another exciting year ahead.
We are proud to announce that a large amount of our furniture is made here in the UK by master craftsmen. As well as providing our customers with quality furniture that we guarantee will stand the test of time we can also take comfort in knowing that we are supporting British Industy. Even our hand tufted childrens mattresses are made in England.  
Our experienced and friendly customer service team will continue to answer your emails and phone calls and ensure that you are kept fully informed of your purchases from order to delivery. We also have our own professional two man delivery team who will ensure that your furniture is delivered to the room of your choice both carefully and safely.
We want your shopping experience with us to be as pleasurable and as hassle free as possible. Your happiness is our pleasure and we would love for you to shop with us again and recommend us to all your friends.
Happy Shopping.