A GLIMPSE OF OUR EXTENSIVE FURNITURE AND ACCESSORIES
Welcome to Lucy Willow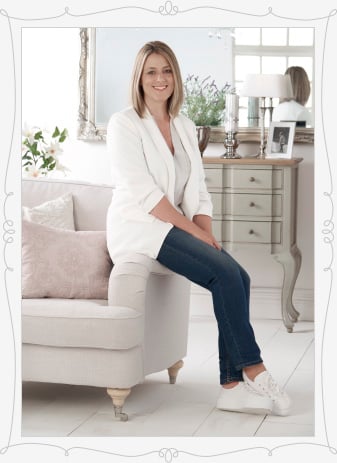 I'm Louise Thomas, founder and managing director of Lucy Willow.
I imagine that you are visiting our site because like me, you are constantly looking around your home to make sure it is the perfect haven of calm and comfort throughout the changing seasons.
Details have always mattered to us. We take pride in ensuring there is always something special to catch your attention, making you fall in love with every single item. So we hope you will notice the sprinkling of timeless luxury we have poured into our collections.
Putting together a warm and inviting home is a continuous passion of mine and I'm sure our products will make you understand just how much we love doing what we do here at Lucy Willow.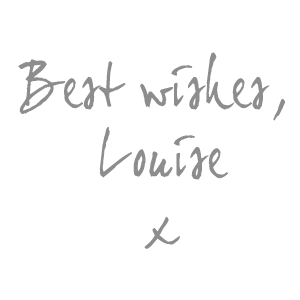 Fast delivery on all 'in stock' items
100% GUARANTEE
A simple no nonsense money back guarantee