At Lucy Willow, we take huge pride in our collection of French style furniture.
We love this luxurious genre for its statement design and ability to transform any room.
French furniture has endured for centuries and it's little wonder why. Charming, sophisticated, stunning, luxurious. It has all the decadence without compromising on comfort.
There are many historical French periods defined by the furniture that filled them. Perhaps the most recognisable of these is Rococo.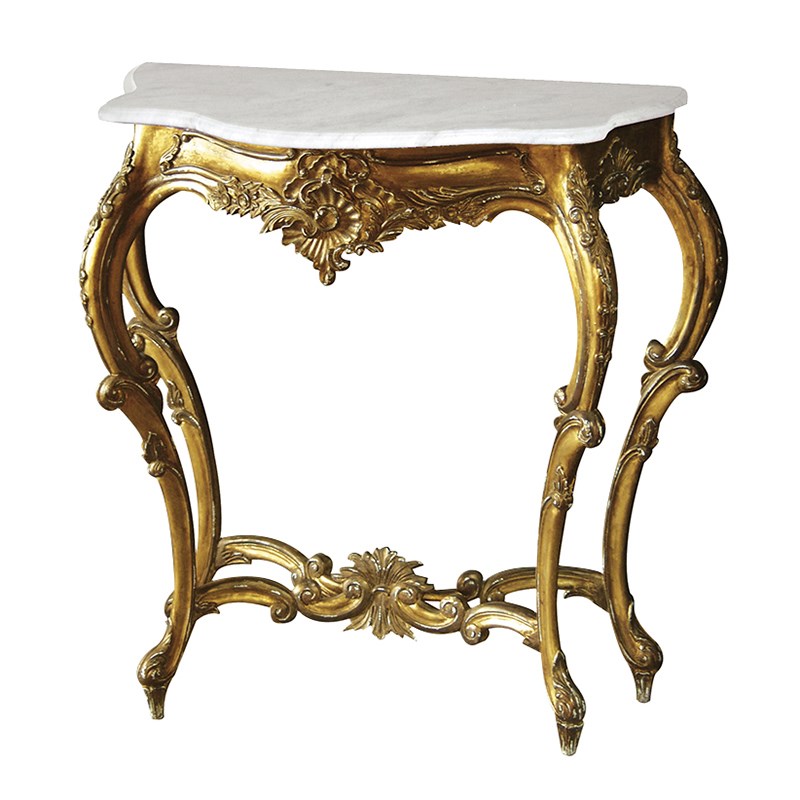 A little less opulent than its predecessor, Baroque, the Rococo style, seen in our Keswick Gold Leaf Collection, dominated between 1730 - 1760. The name 'Rococo' is said to combine the meanings of stone and broken shell, which often feature as intricately carved motifs.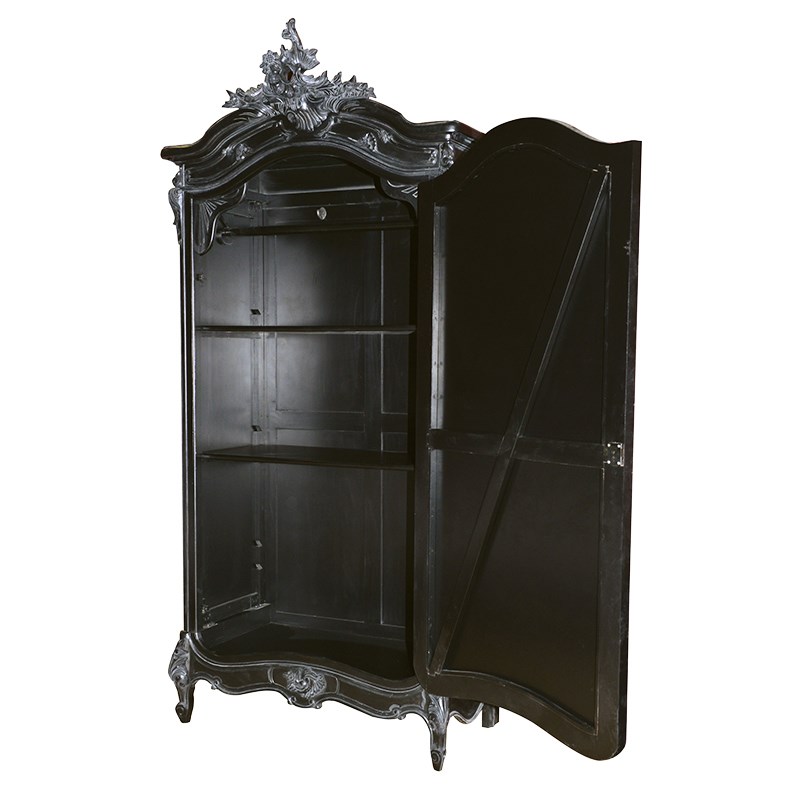 Furniture from this period showcases the superior craftsmanship of the 18th century when this particular style flooded the homes of royalty and nobility during the reign of Louis XV.
With detailed carving in a range of gilded materials including wood, metal and ivory, plus a tendency for bold, asymmetrical designs, it isn't hard to understand why those desperate to flaunt their wealth wanted this furniture filling their homes.
Following on from those decadent times, came Louis XVI whose reign coincided with simplicity and symmetry.
This change arose following the discovery of Pompeii in 1748 and a new-found interest in classical ancient Rome. As such, gilding and enamel was still popular but ornate carvings were gone. Instead, chair backs became oval or rectangular and legs became straight, imitating the columns of ancient Rome. In place of ornate detail came a highly prized finish, such as panels of Chinese or Japanese lacquer.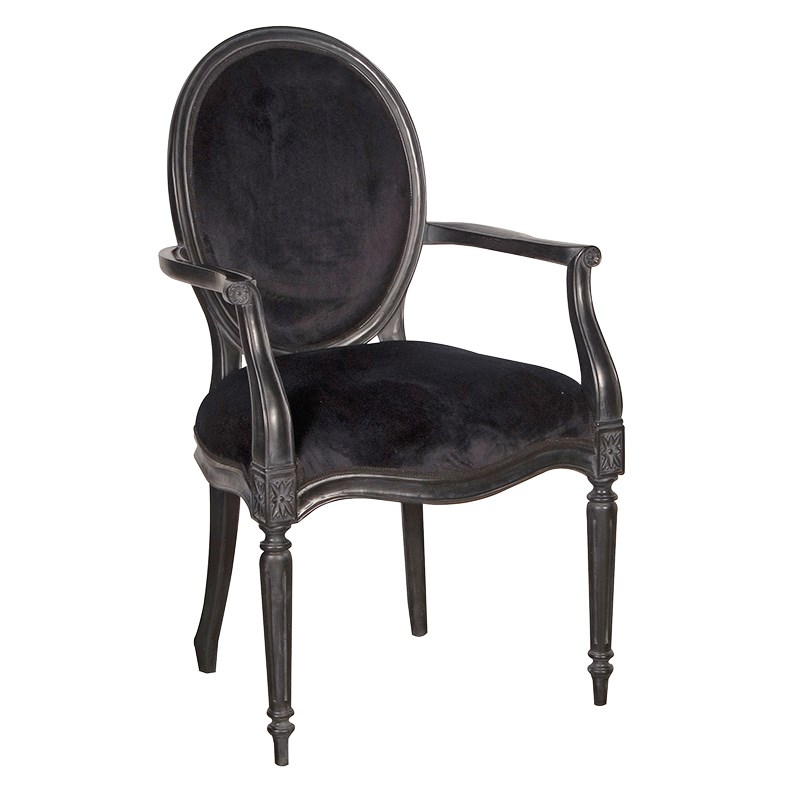 Most French designs originated in the Royal Court in Paris, then filtered through the country over time. Few originated in their own regions and many styles overlapped. But throughout it all, one style has never diminished - the country French style.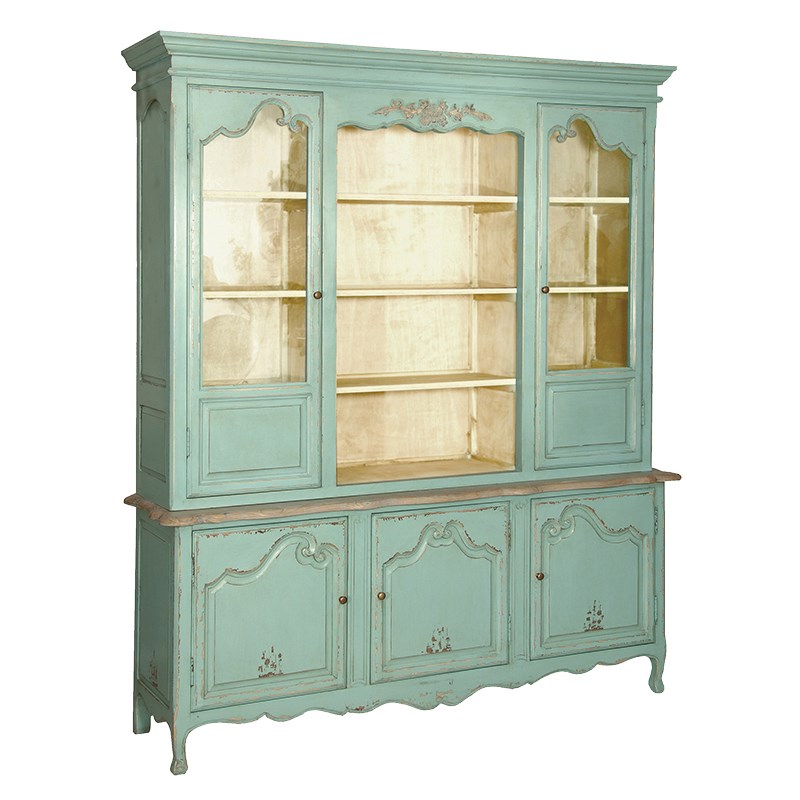 Made to reflect a simple yet practical life, it has transcended fashion to become a mainstay in homes throughout France.
There are many reasons why it is loved so much. Stylish, practical, understated, elegant...I could go on!
Whatever your taste in home decor, French-style furniture will always sit comfortably. And if you choose to indulge, so will you.