When I started out in business, children's beds didn't really figure in my plan. In those days it was all about French-style furniture for the home. From elegant chaise longues to carved and mirrored armoires, I had romance, opulence and luxury in mind. I was a new mum at the time so you might think that babies were all I could manage to think about. However, it seems I must have been craving something far, far removed from the piles of nappies, cuddly toys and general alien paraphernalia that had invaded my home!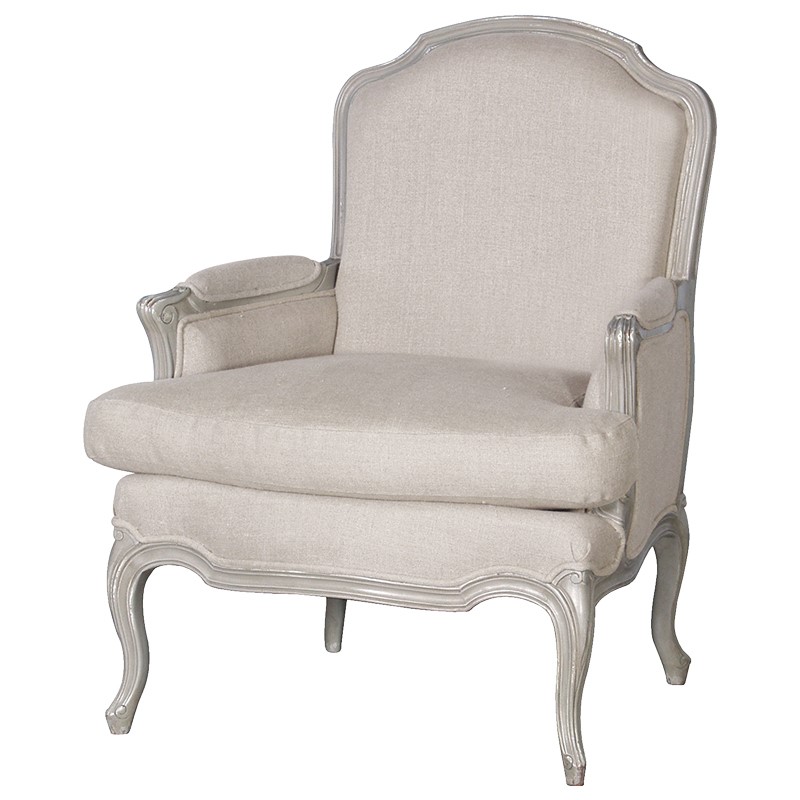 To satisfy my wants, I did invest in a beautiful linen upholstered sofa chair which I would sit in by the window to feed my daughter Lucy. It was the sanctuary I needed whilst battling my way through the frontline of motherhood. Aaaand relax.
So my first company, Lucy Willow, was born out of love for this stunning genre of furniture and to my delight it quickly became an online success.
Eventually, my husband Jason came on board and together we saw further opportunities in the children's market. Before long, we had a second business on our hands with the launch of Little Lucy Willow. See, I did come around to thinking about more practical matters in the end...
Building this business has been a brilliant experience for us, not least because our brand is continuing to prove that quality does beat price when it comes to buying children's beds!
So with the young ones taken care of, we decided to turn our attentions back to where it all began. And as the elder sibling it had now become, Lucy Willow was perhaps in need of a little guidance...
As a consequence, we have spent the past few months reshaping our first born business to match its 'Little' sister and are really hopeful that you will like the results. Just go to our home page and click on the 'Lucy Willow' tab at the top to enter the brand new site.
With stunning designs ranging from the heavily distressed Sedgemoor Shabby Chic, to the striking gold leaf of the Keswick Collection, it is a company which represents the finest examples of French-style furniture as well as contemporary offerings too.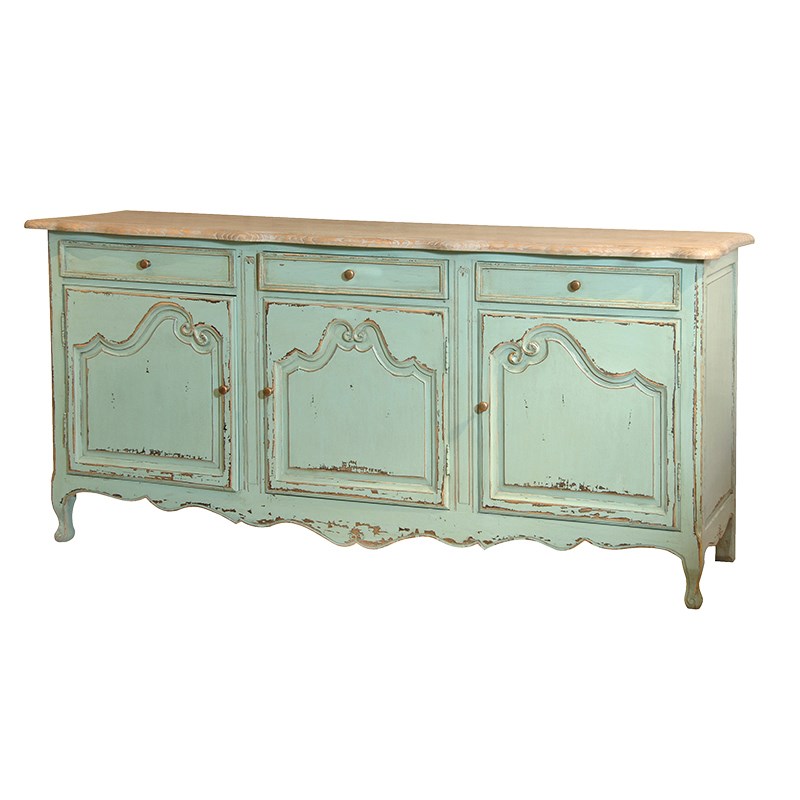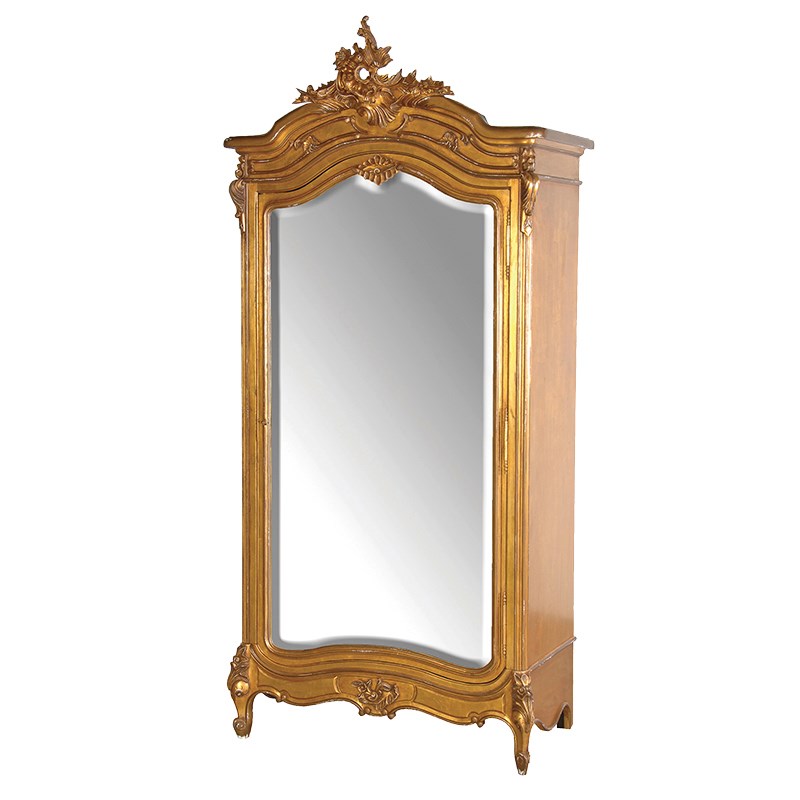 Lucy Willow is for those amongst you who consider opulence and elegance an essential part of living. We know we certainly do. So leave the children behind for a few minutes and hop across to join the grown-ups. You never know, you might finally discover that missing piece of furniture to complete your picture perfect home.