It's tough to run a business, any business. Especially when you're faced with many competitors selling similar, imported products with a cheaper price tag.  
Fortunately at Lucy Willow we are too not fazed by this. Instead, we are driven by the fact that our British furniture is far superior to what you might find on the high street. That is why we won't be defeated and jump on the import bandwagon.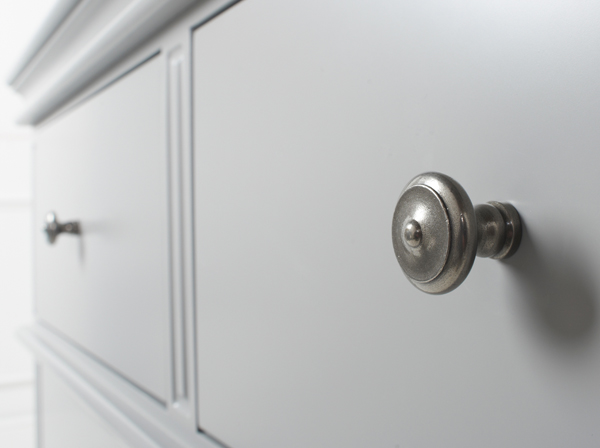 Did you know...
We manufacture all our British-made furniture in our own factory here in England.

We don't admit to being the cheapest but we would like to shout from the rooftops that our furniture is extremely well made and for the price, is far better than any equivalent furniture on the market that we know of.

As our British furniture is made to order we can offer an unrivalled choice of size, colour and design.   
We GUARANTEE our products for quality – not only in the materials that we use and how we construct them but the durable painted finish that we apply as well.

Because we make it, it is never out of stock and our lead times from order to delivery are consistent and relatively short.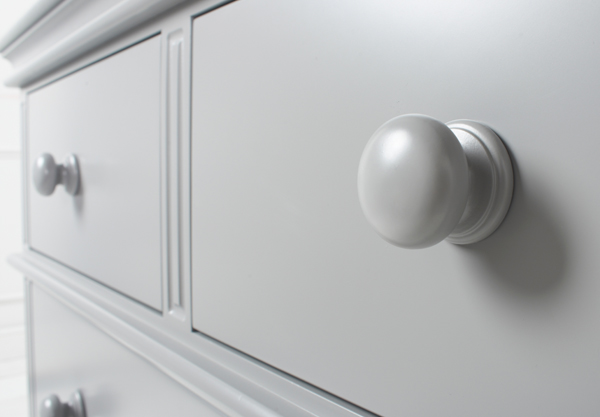 When it comes to deciding where to purchase your furniture there are a number of factors to consider. Price will obviously be high on your list. Here's our advice:
Invest in good quality, well made furniture that has longevity.
The old adage "pay less and pay twice" is advice worth heeding particularly in the world of furniture where chairs, beds, tables you name it are bought to be used day upon day, year upon year.
When we started out in business we realised that sourcing overseas seemed like the easiest and cheapest option. What we didn't expect was how poor the quality would be.
Since then, we have strived to create a brand that is homegrown, timeless and above all, high quality. Products to invest in that will be yours for decades to come. A Lucy Willow collection is a lifelong collection.