Welcome to Lucy Willow and thank you for popping in to see us!
Our brand new website is now brimming with stunning French-style furniture and contemporary collections too. From the opulent Silver Leaf and winter white Chateau, to the country-style Cambridge collection, there is something to suit all tastes, we're sure.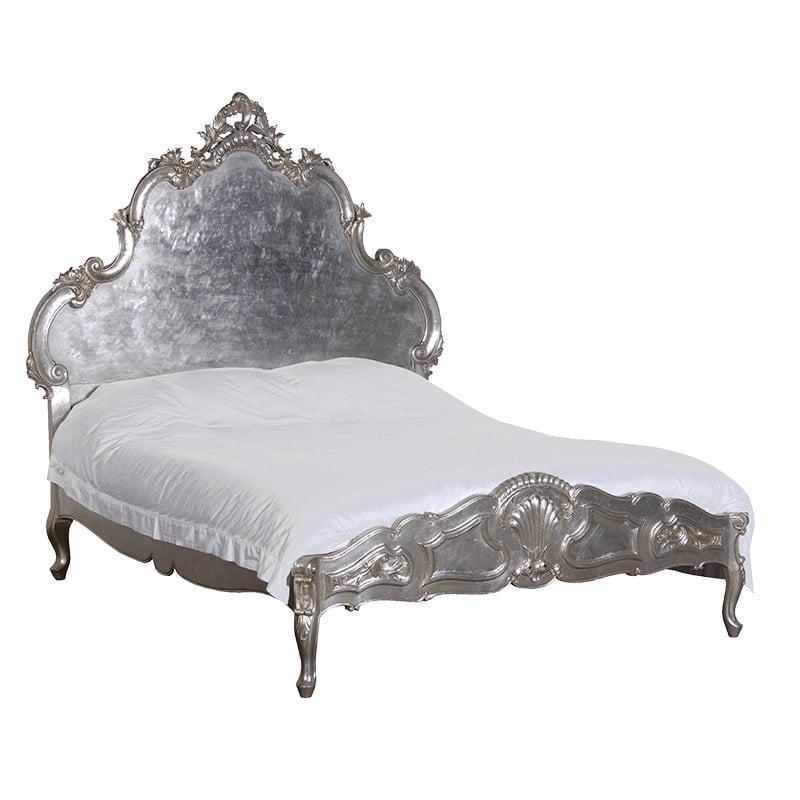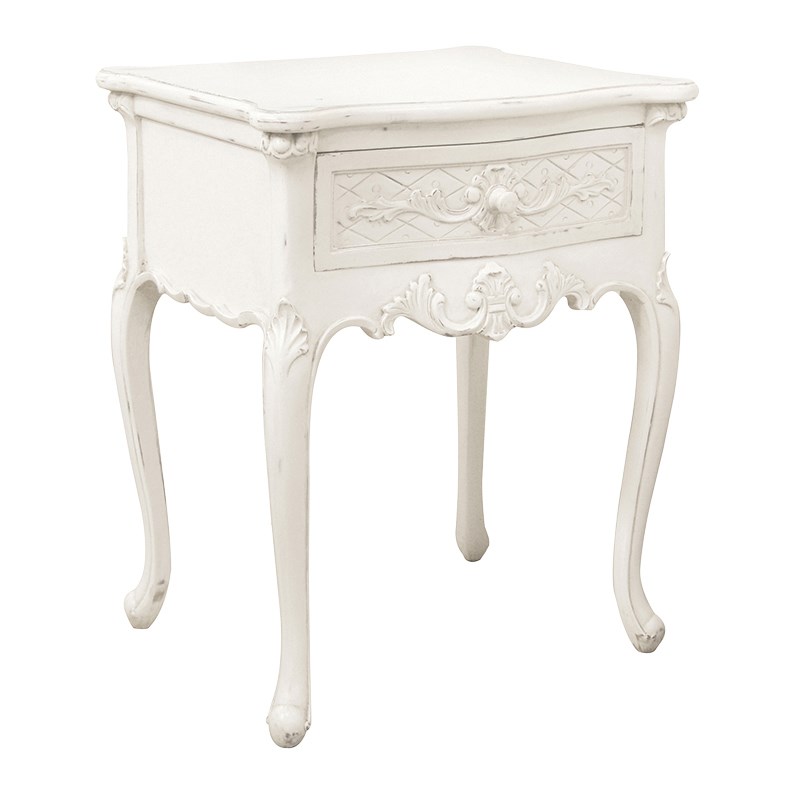 I have long loved this genre of furniture and really adore what I do, so you can rest assured that whatever we sell has been carefully selected to match the luxury of our brand.
I don't think I will ever tire of seeing a gold leaf armoire, or a hand carved chaise longue. Maybe it's the romance of a contoured dresser, or the delicate feet beneath a shabby chic console table that grabs me. Whatever it is, I know that just one of these pieces can transform a lounge, a hallway, a kitchen or bedroom and create a focus where required.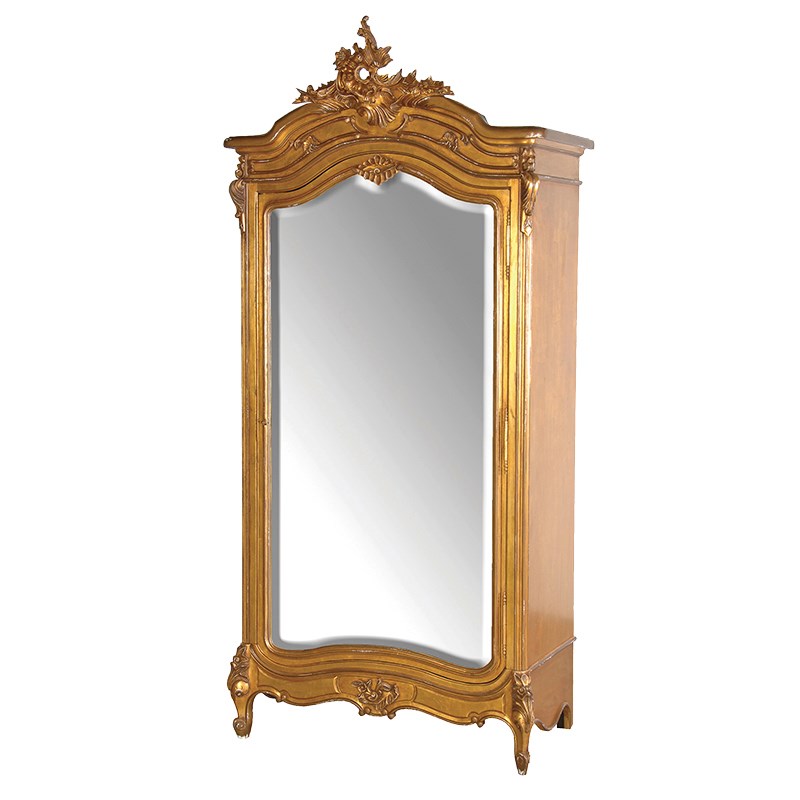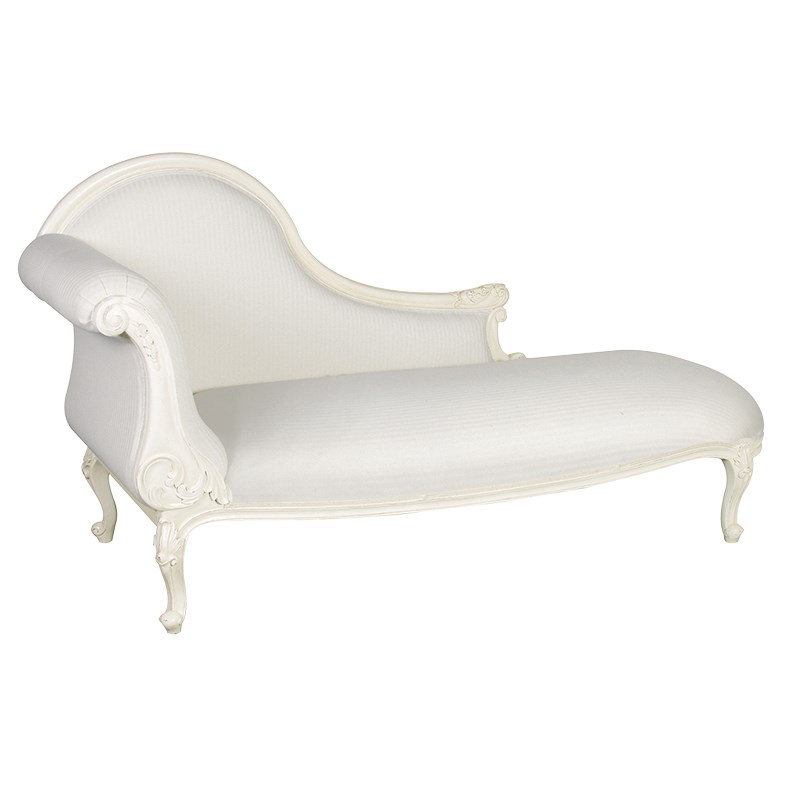 We hope you will love what we have to offer and will enjoy having a little look around to see how we can help add a little luxury to your home.