Gold Edge Marble Tray
£75.00
Height: 40mm
Width: 350mm
Depth: 350mm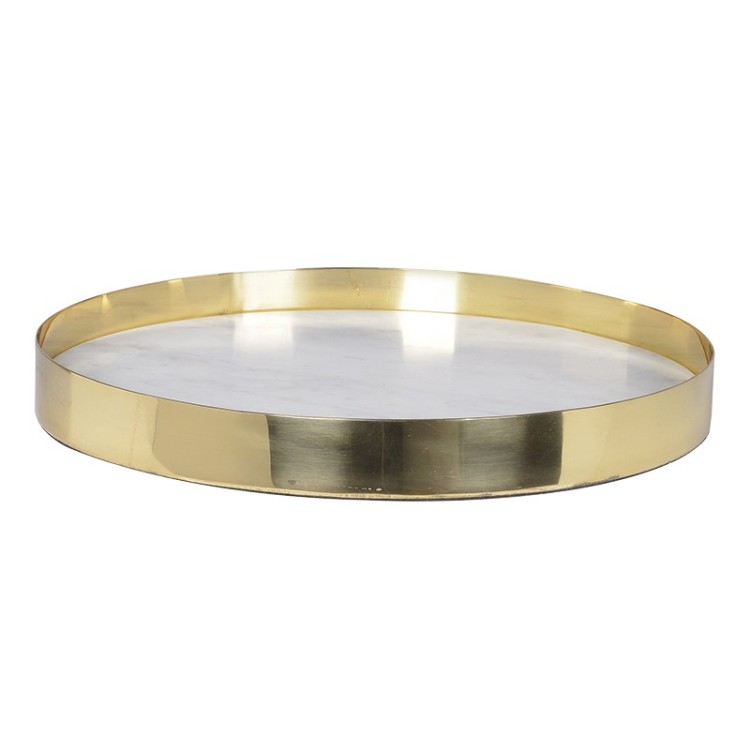 Technical Information & Sizes
Dimensions: H: 4cm Dia: 35cm.
Delivery
Within 10 working days subject to stock. If you would like to find out availability then please call us on 0845 803 0988.
Gold Edge Marble Tray
£75.00
Height: 40mm
Width: 350mm
Depth: 350mm
Spend £1,500.00 or more to qualify for 0% finance over 12 monthly payments
Finance Available
Spend £1500.00 or more and qualify for one of our finance options
Money Back Guarantee
100% GUARANTEE
A no nonsense money back guarantee.
Shop with Confidence