White Agapanthus Faux Plants in Cream Glazed Bowl
£129.00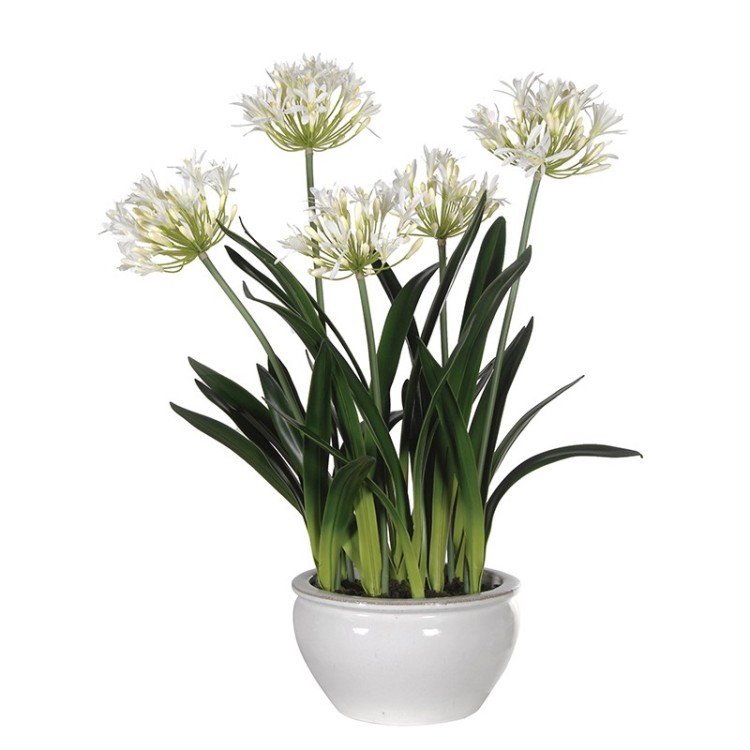 Our Thoughts…
Technical Information & Sizes
Pot dimensions - H:160 Dia:27cm.
H: 77cm.
Delivery
Within 10 working days subject to stock.
White Agapanthus Faux Plants in Cream Glazed Bowl
£129.00
Spend £1,500.00 or more to qualify for 0% finance over 12 monthly payments
Finance Available
Spend £1500.00 or more and qualify for one of our finance options
Money Back Guarantee
100% GUARANTEE
A no nonsense money back guarantee.
Shop with Confidence